Online Reservation Benefits

Best Possible Price
Special discounts for direct reservations

Change your opinion
You can modify or change your reservation

Personalize your reservation
You can add extras at the time of reservation

Premium Wi-Fi
Enjoy Internet access during your stay

Free Breakfast
HOTEL
Bougainvillea
The Hotel Bougainvillea is an oasis
of peace and tranquility.
One of the few independent hotels left in the Central Valley in Costa Rica, this well-located place overflows with personality. Ten acres of botanical gardens, art, rocks and minerals, a restaurant very much liked by locals as well as visitors, swimming pool, tennis courts, and most importantly, the people who work with us, all conspire to make the hotel a destination rather than just a stop-over.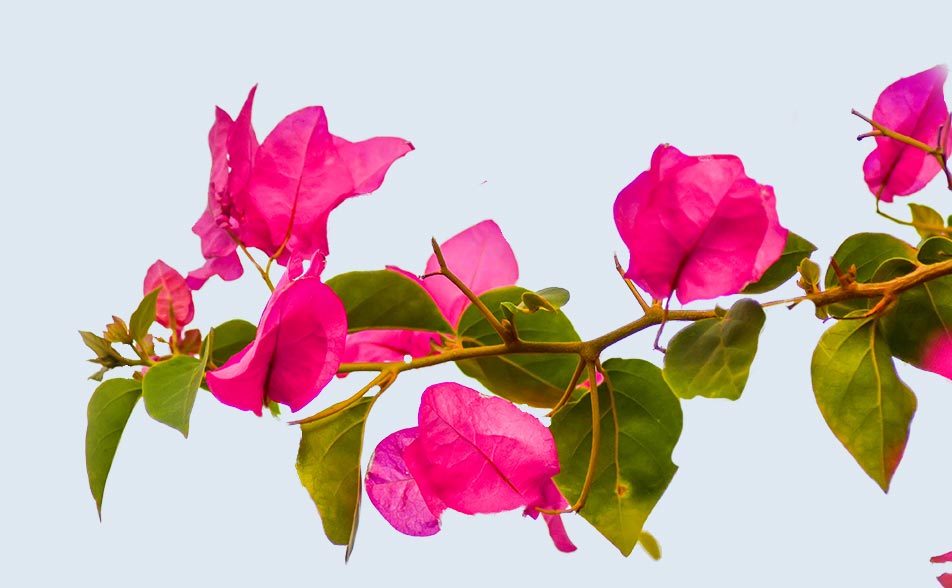 OASIS OF PEACE &
tranquility